Home
Serving General

Contractors

Construction Managers

Design Builders in the Commercial Construction Industry
Providing Metal Stud, Drywall, Acoustical Ceilings, Acoustical Panels, and Exterior Insulation Finish Systems (EIFS)
In any business, what really matters is not what you do but how you do it.
For us it's about the what, the how and the why because we care about our customers and their needs.
However, professionalism in delivering our services is always our first priority.
With over 30 years in the business we offer both experience and know-how to see our projects through to success.
Call us for your next commercial project.

**We moved to 2607 Eaton Rapids Rd, Lansing MI 48911 on July 1 2021
DSI Acoustical Company 517.318.3998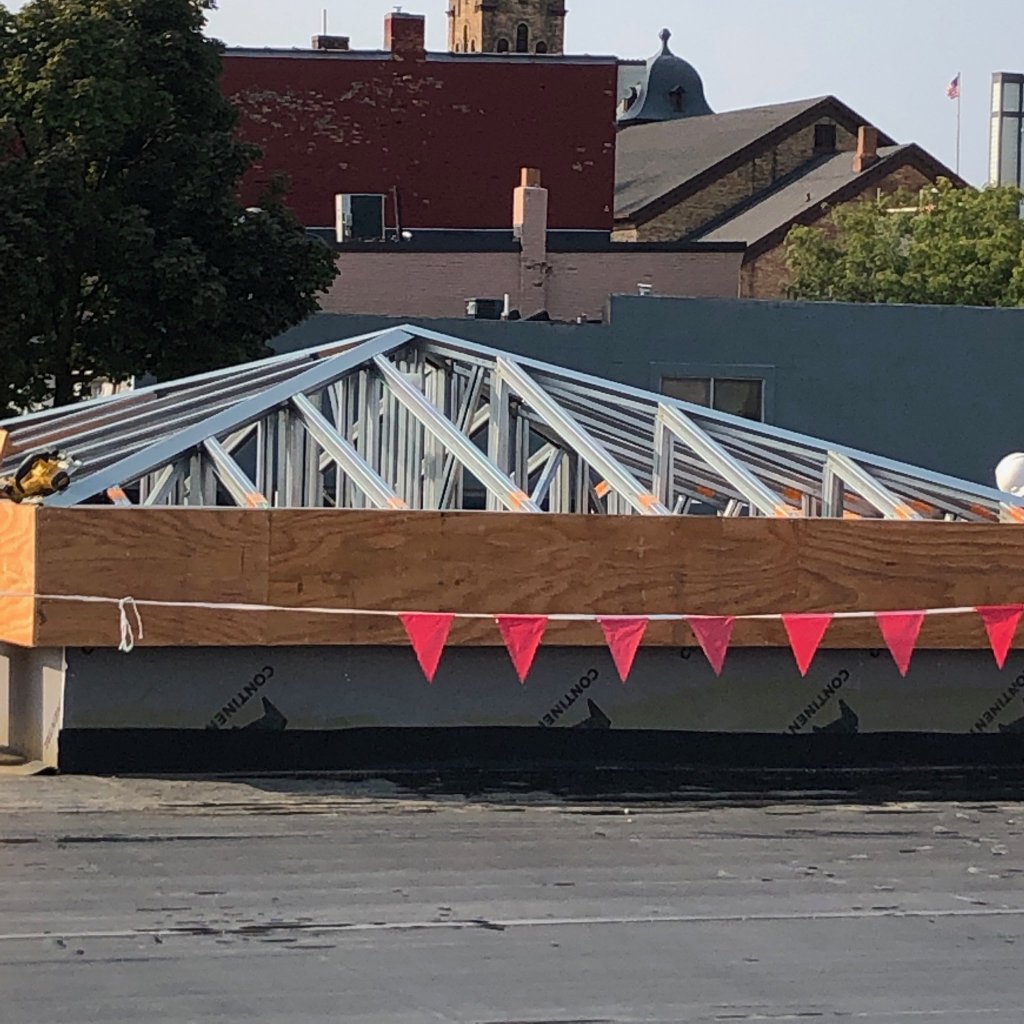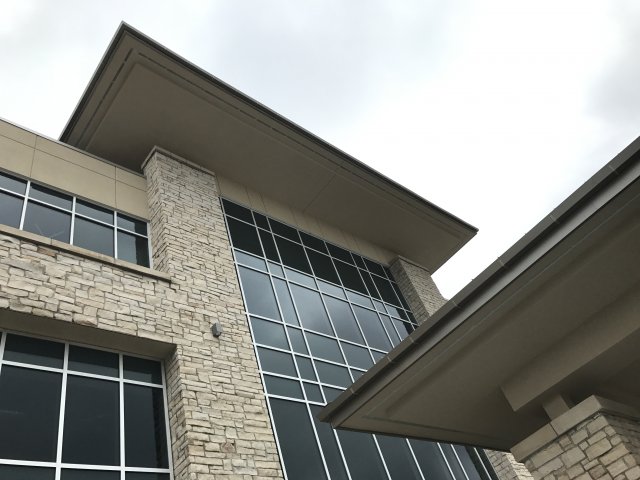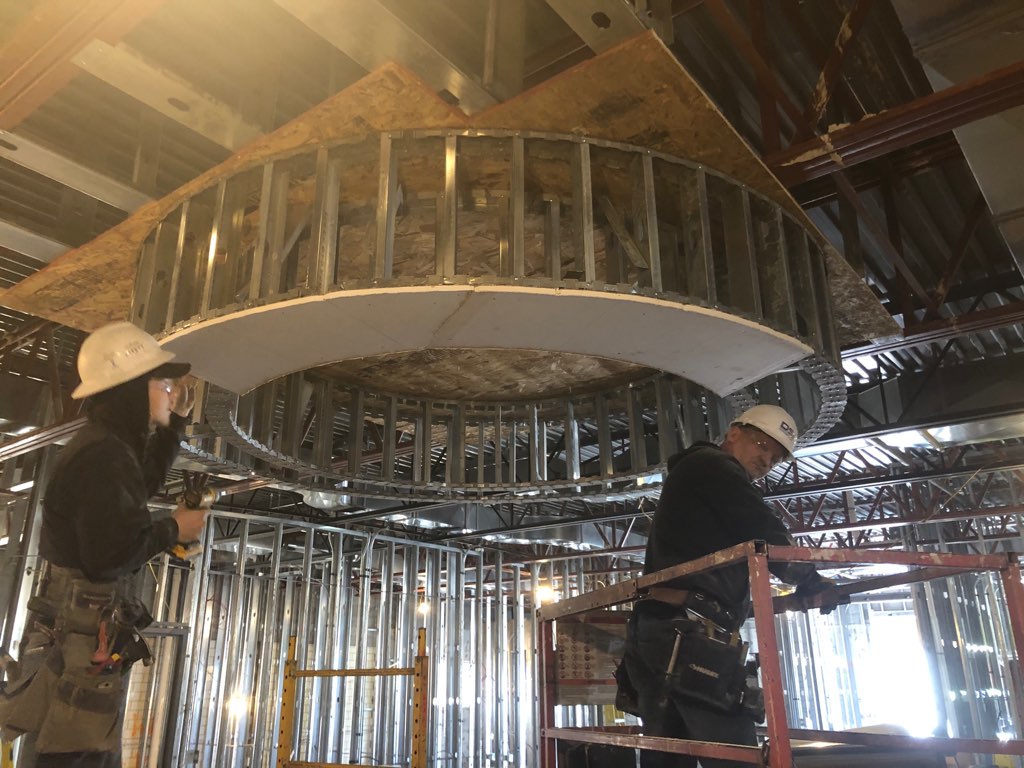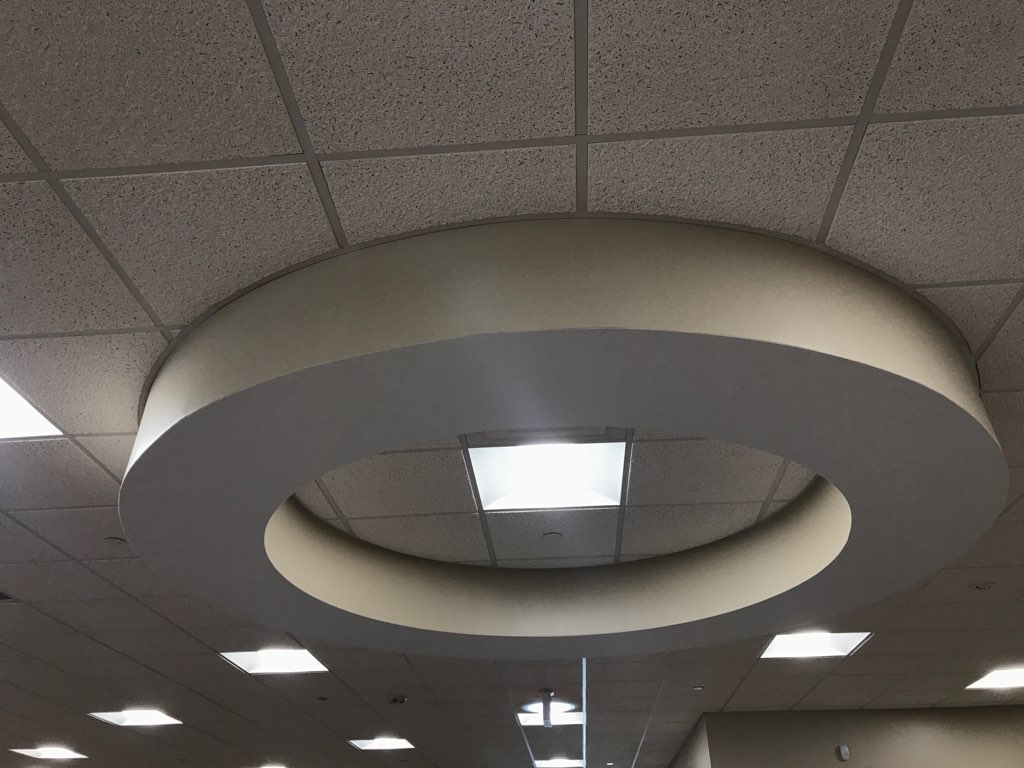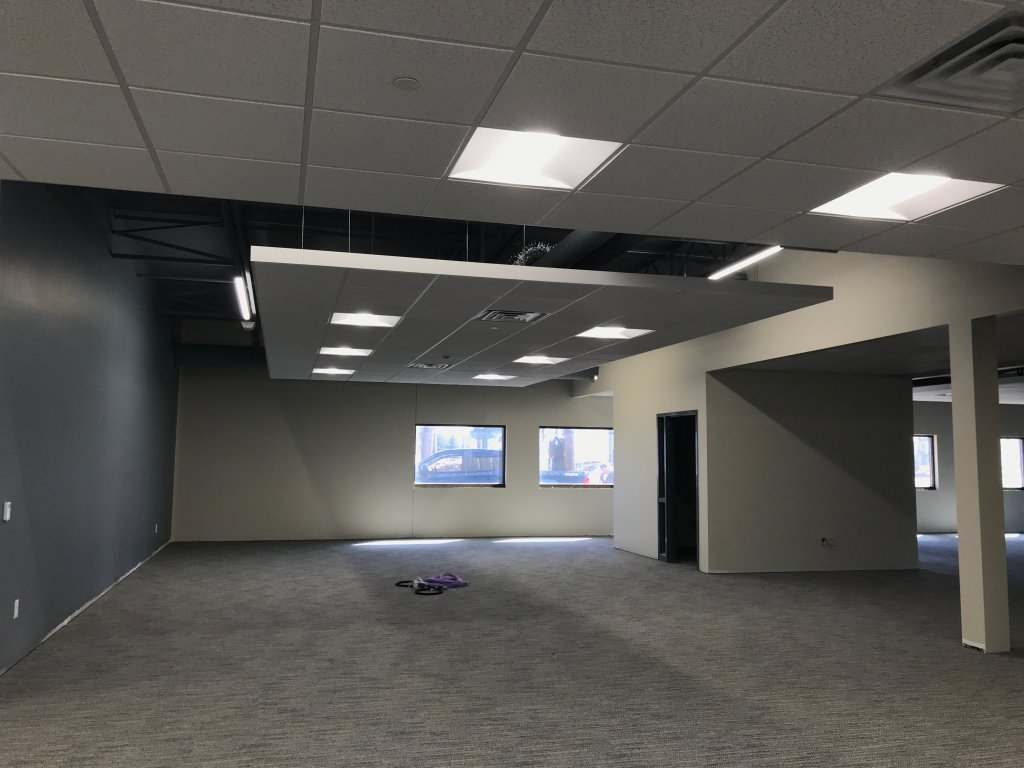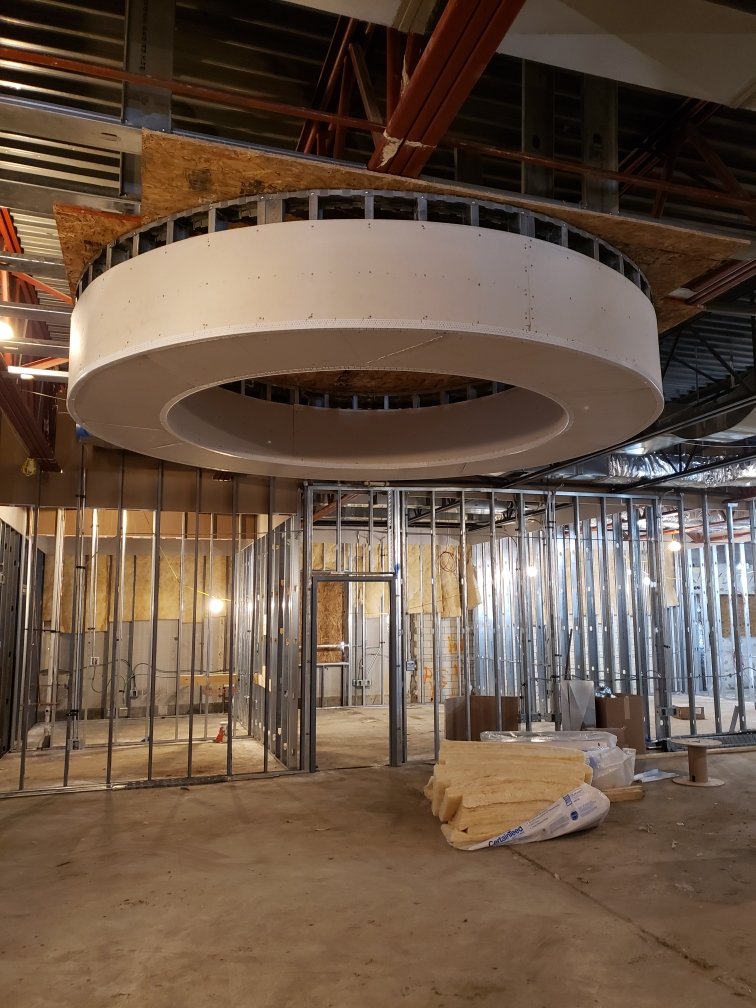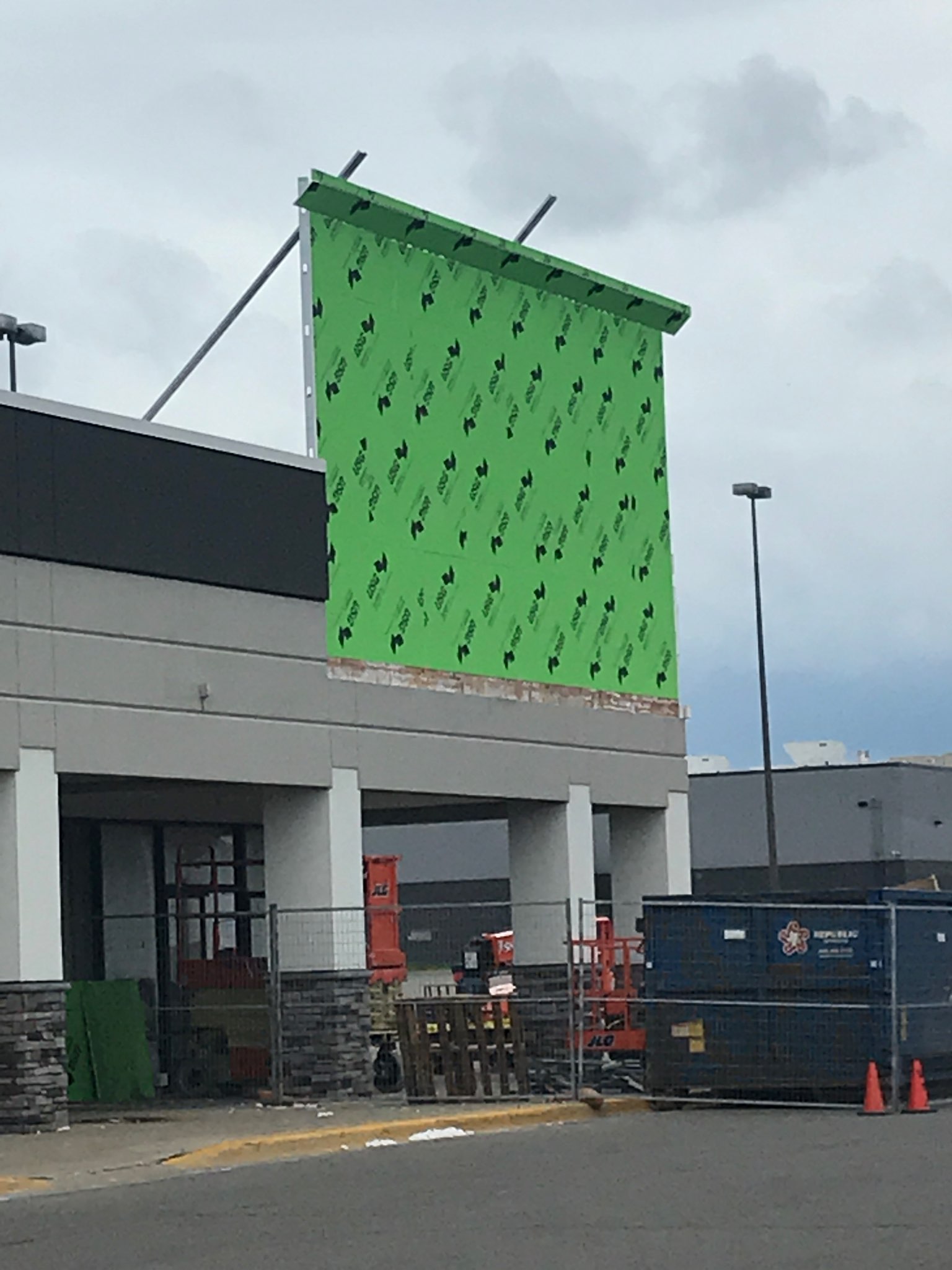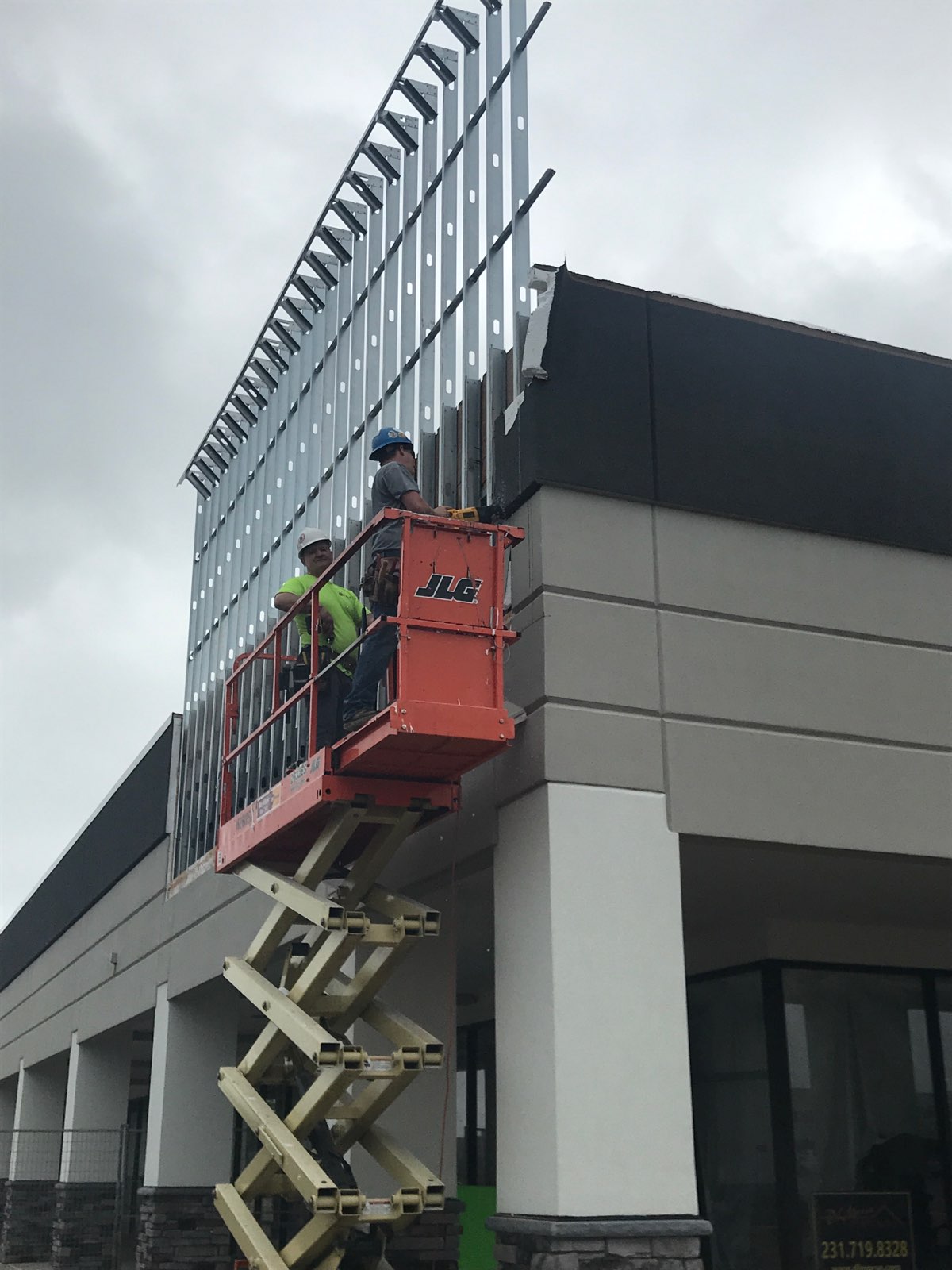 DSI Acoustical Company
2607 Eaton Rapids Rd., Lansing, MI 48911     

Office: 517.318.3998     Email: info@dsiacoustical.com